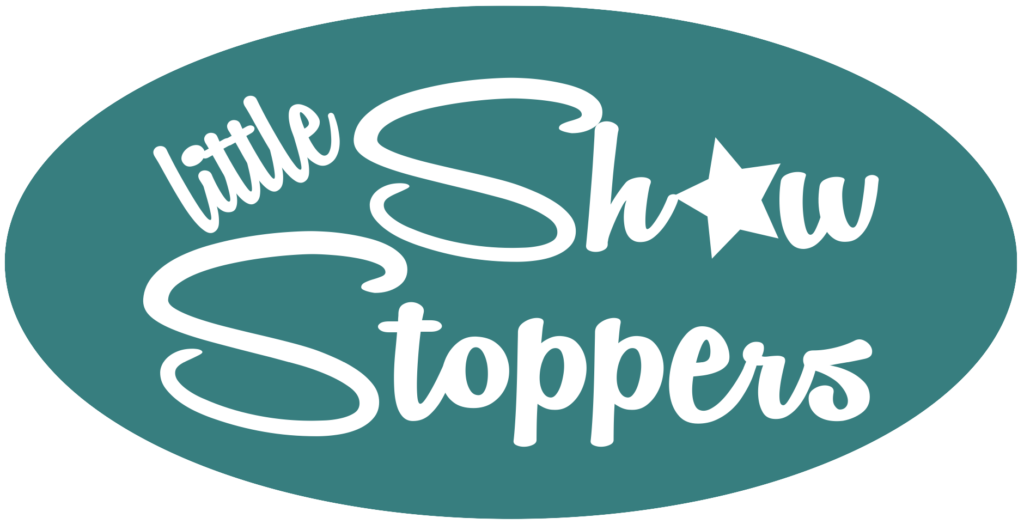 Musical Theatre and Performance Arts
for Children and Youth in Airdrie
About Us
Little Show Stoppers gives your child the chance to develop their acting, singing, and performing skills while working towards an exciting musical production. We provide a supportive environment where children build confidence, teamwork skills, and a love of the performing arts. All skill levels are welcome.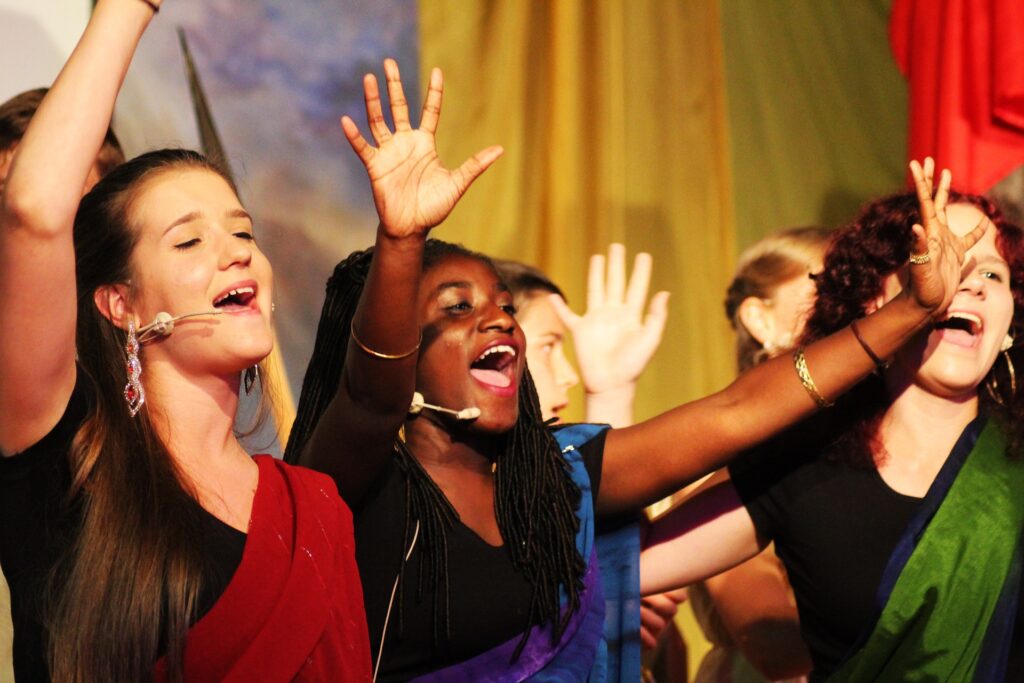 ACT
The stage is a place to be as dramatic as you want to be. Enjoy just being yourself or transform into someone completely different. Learn to express, emote, and improve your memory.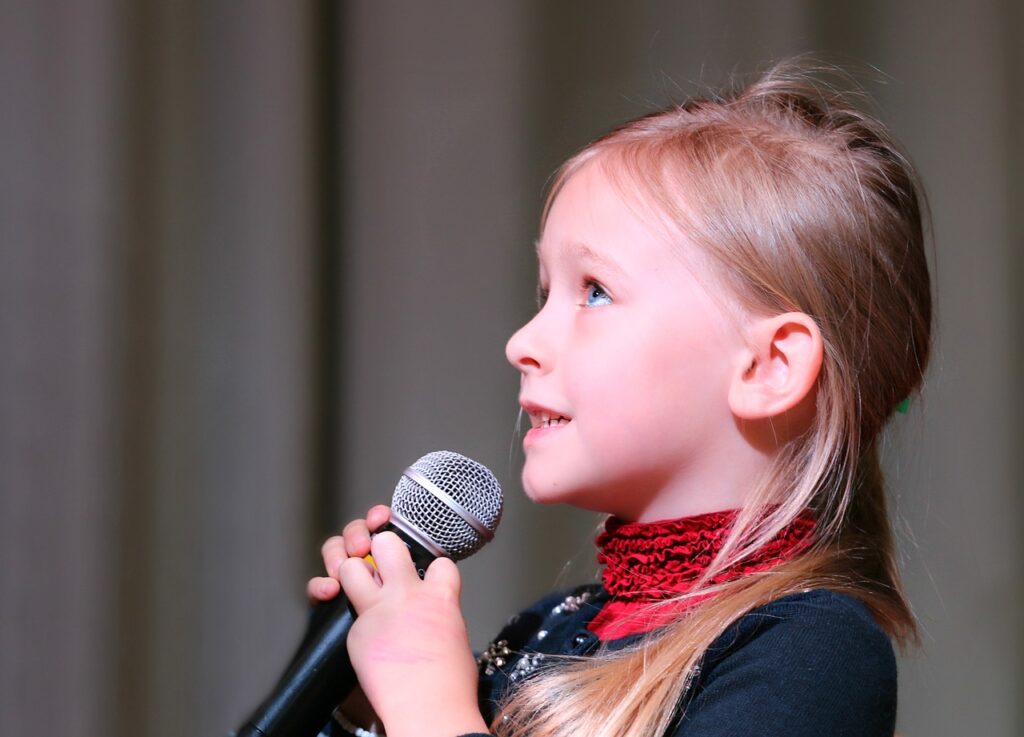 SING
You don't have to be good, you just have to be willing to try. We will build the skills and technique to break through insecurities and unlock your potential.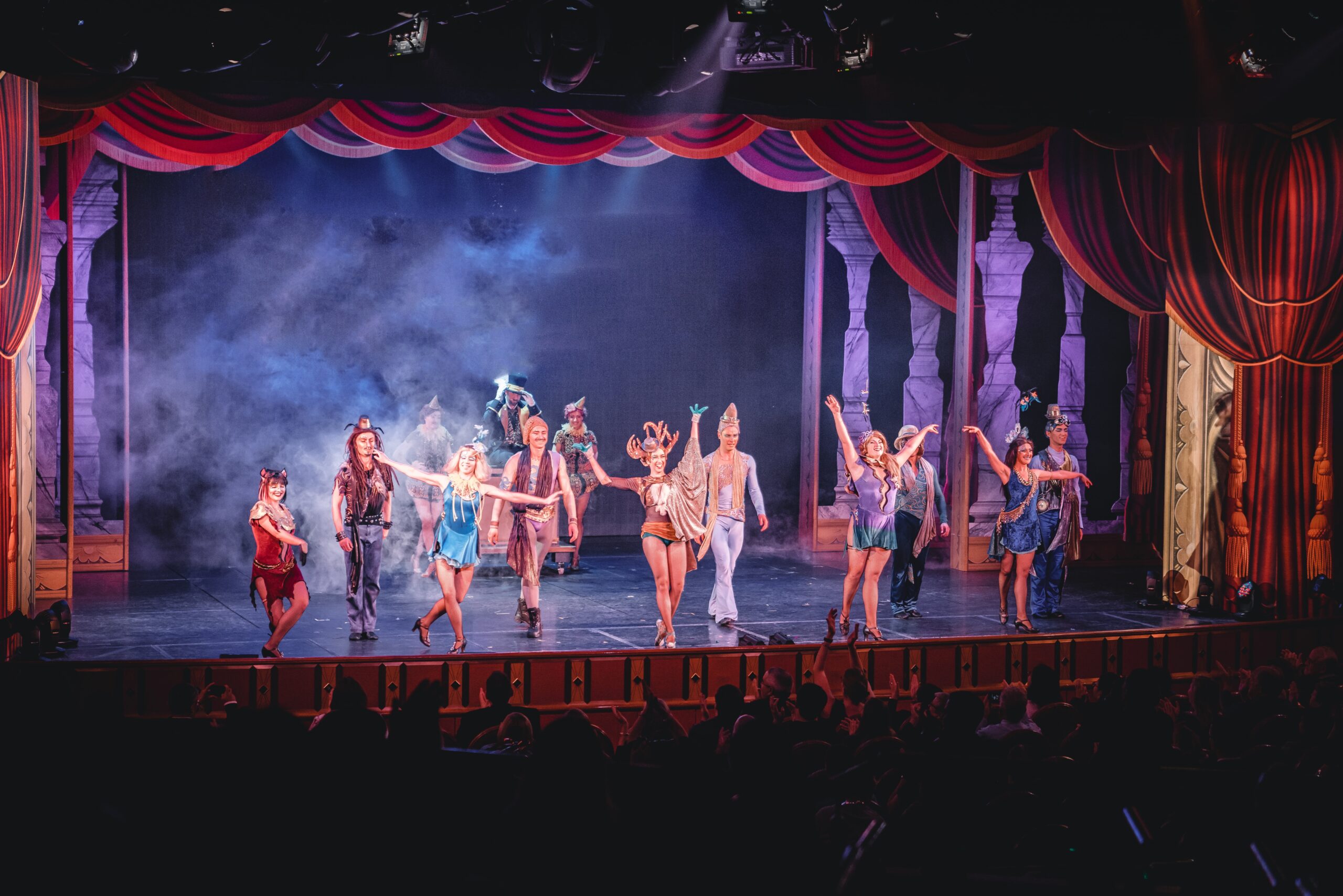 PERFORM
Whether you're someone who loves the spotlight or has to work up the nerve to get out there, there is a place for everyone! Give your kid a place to shine or help them push past their comfort zone and come through the other side with more confidence, on stage and in life.
Meet the Director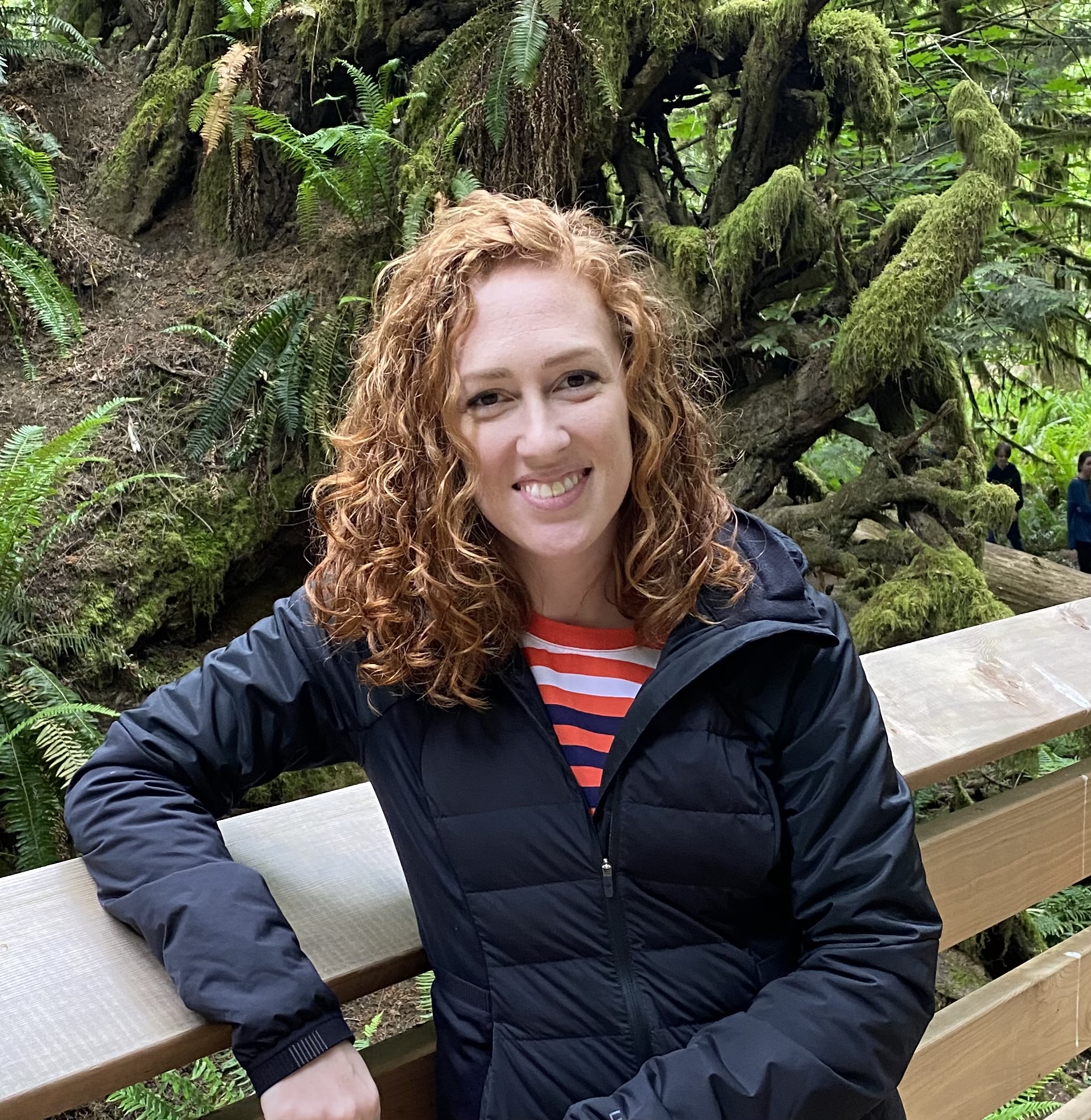 Jill Jackson
Jill is a classically trained vocalist and pianist. She has years of teaching and performing experience. She is a mother of 3 and loves animals! Watching these young performers learn and grow brings her so much joy! She strives to make Little Show Stoppers a place where everyone can feel safe, included, and part of a team.